Thank you for your interest in InnTeck-USA and the products we offer.
If you didn't find the answers to your question on this website, please contact your nearest authorized dealer or call our support team.
If you are interested in becoming an authorized SKF dealer or have general feedback and inquiries, please don't hesitate to contact us.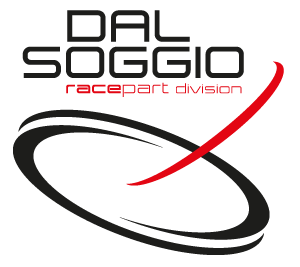 Dal Soggio Race Distributed by Innteck USA
Dal Soggio S.r.l. is an Italian company established in the 1950's that specializes in high-tech products. Moved by a passion for motorcycles, owner Gianni Dal Soggio established the new "Race Part Division" to engineer and build the finest suspension components made of superior materials and anti-friction treatments.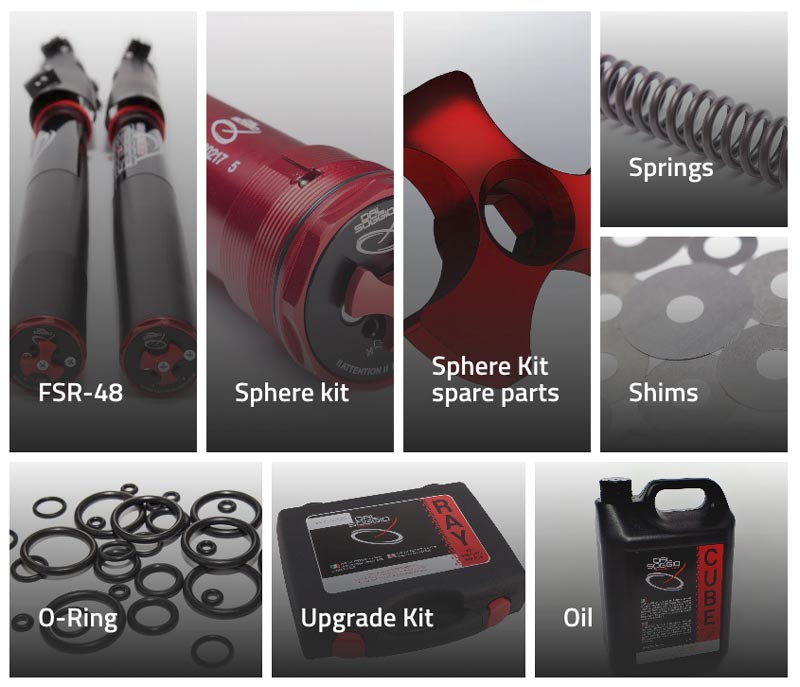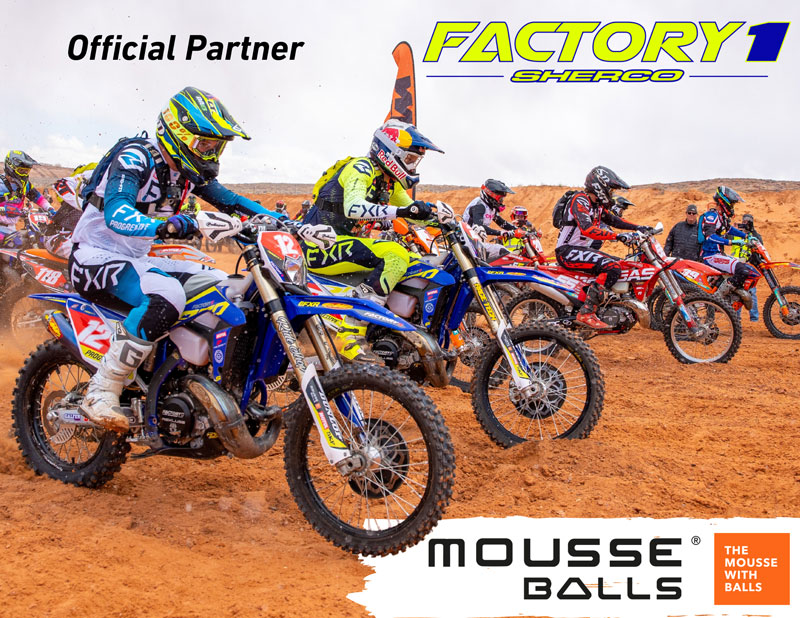 FACTORY1 SHERCO
Official Partner
fork seals and mr. wolf bangers now available.
Now Available Fork Seals for Mountain Bike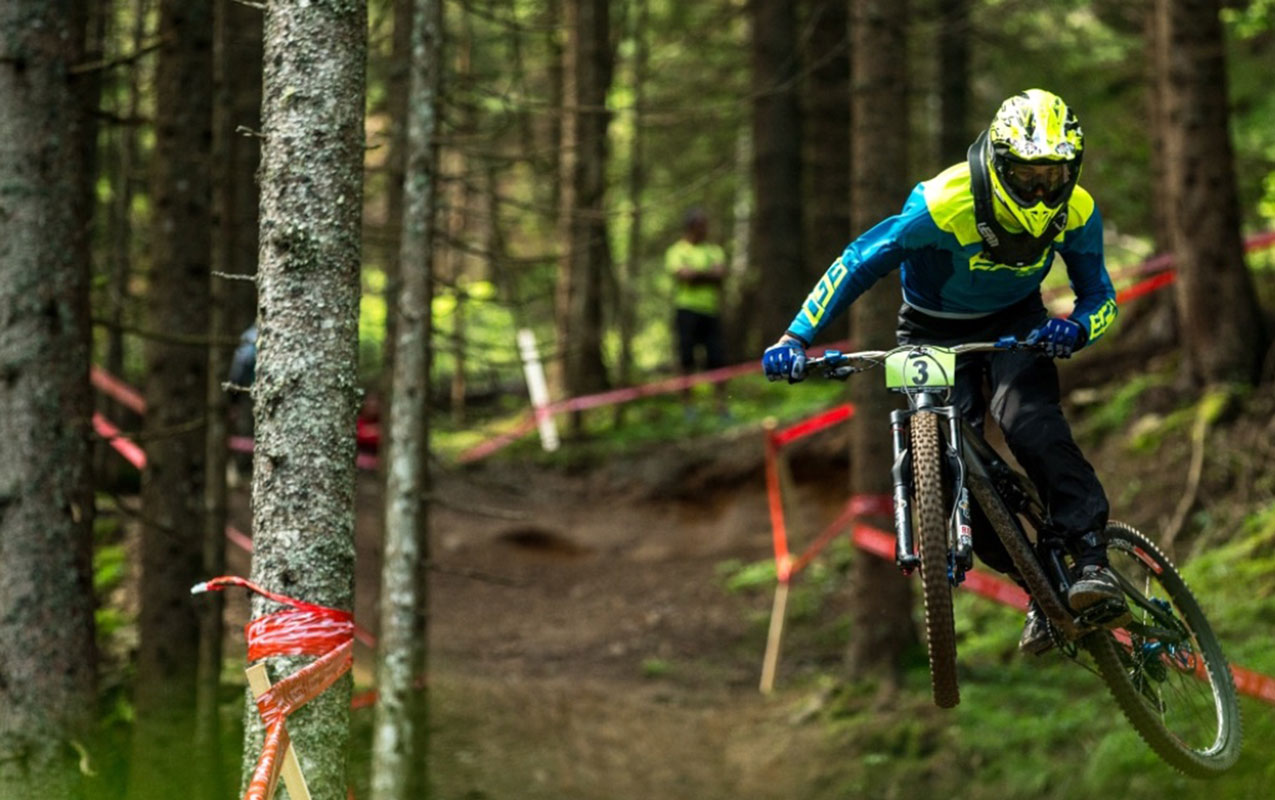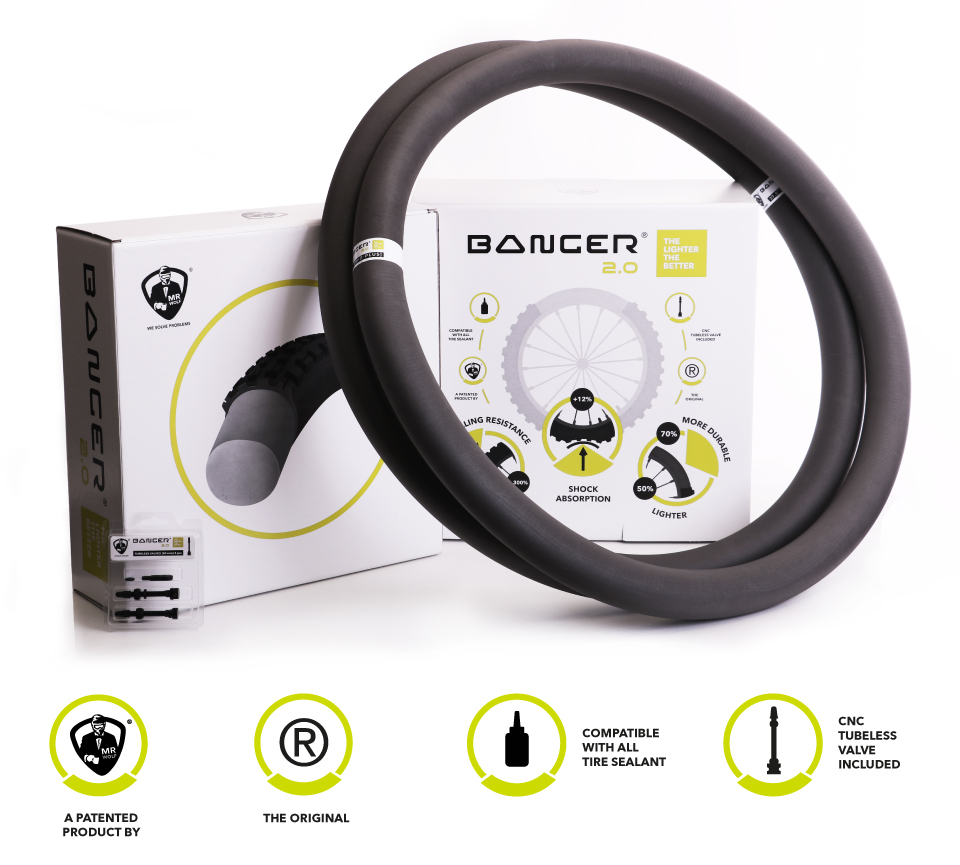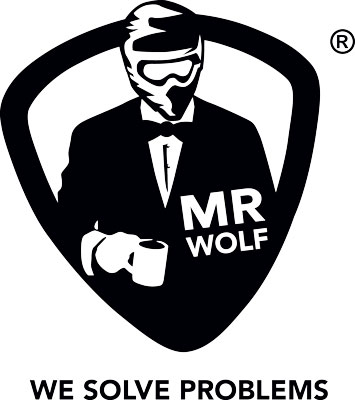 The original, n°1 Patented® anti-flat system for MTB designed in Italy